Sandusky County Cancer Care Fund
All of our lives have been touched by cancer. We all know someone or have cared for someone who has battled this disease. The toll it takes on those who suffer and their families is tremendous. Fighting this disease brings financial and mental health challenges to patients and their caregivers that no one should have to face alone. United Way of Sandusky County started the Sandusky County Cancer Care Fund in 2007 to provide relief from some of this burden for those who are affected.
When you give to the Sandusky County Cancer Care fund, you give comfort. You give hope. You give one less thing for a family to worry about during a difficult time. You give joy at a time when it is desperately needed.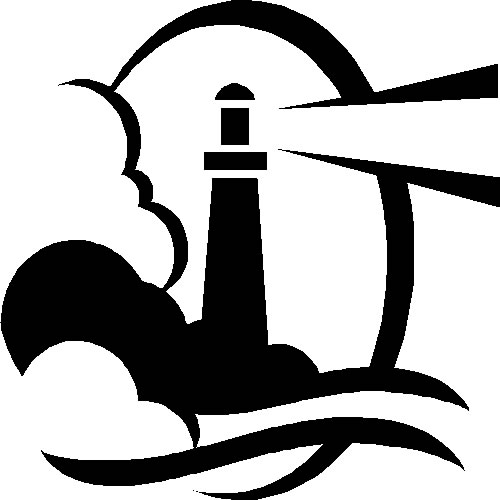 Available Assistance and Services
Gas for treatment appointments
Mileage reimbursement
Prescription
Co-Payments
Cancer related medical bills
Wigs
Prosthesis
Information & Referral
Who qualifies for services?
The following are required to obtain assistance:
Must be a resident of Sandusky County
Must have a documented cancer diagnosis
Must be in current treatment
How are we funded?
The Sandusky County Cancer Fund is supported by:
Memorials
Donations
Bequests
Fundraisers
Designations from the United Way annual campaign
Contact Information
To make an appointment or seek additional information, call 419-334-8938 between 8:30 am - 4:30 pm, Monday-Friday